It's HERE! Stream our new single TORTURED HEART on Spotify, Pandora, Amazon, or Apple Music!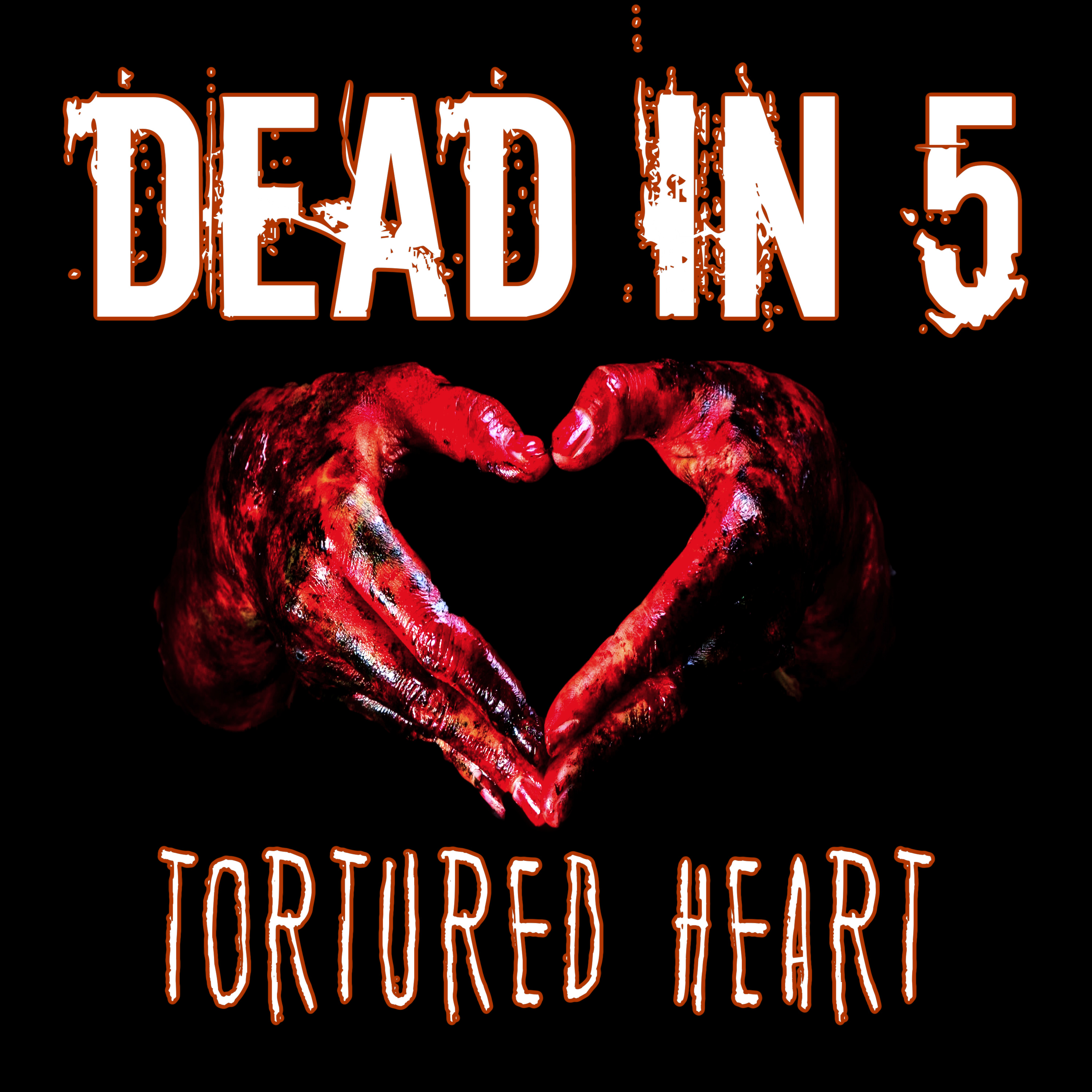 Clickitticket.com named us one of their TOP 15 BANDS YOU MUST SEE THIS YEAR!!! How cool is that? Here's what they said:
Rock isn't dead.  Heck, thanks to Dead in 5, it's not even on life support. Detroit's Dead in 5 will melt your face with intense, but melodic rock and roll. As soon as they take the stage, they have you in the palm of their heavy metal hands and they won't let go. 
You don't mind because Dana "Deadly" Forrester (bass), Robert Libres (vocals), Peder "The Terminator" Seglund (guitar), Dave Seymour (guitar), and James Trunko (drums) are the truth. They only care about rocking. Everything else be damned.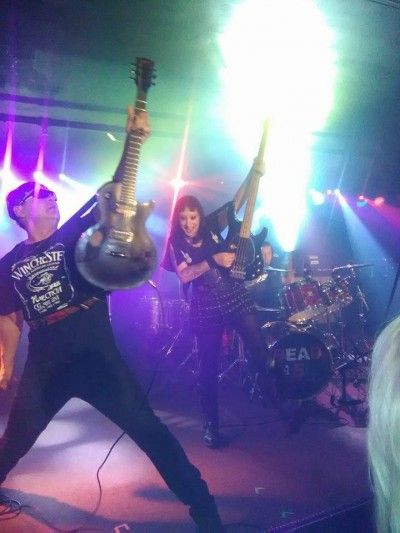 "Die Another Day" is now on ITUNES, AMAZON and CDBABY.Com! This blistering 17 track CD is a newly remastered "Best of" compilation of our 1st 2 discs (now SOLD OUT)! Get yours online or at shows NOW!